Holiday Hop Polar Express Lunch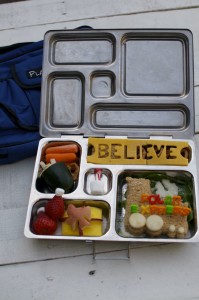 Welcome to the Eat, Drink and Be Merry Blog Hop! Join us and hop through the Bento Bloggers and Friends Holiday Lunches. Be sure and click the button below to see what Sandra at One Crafty Thing came up with!
For my very FIRST EVER blog hop, I made a Polar Express inspired lunch.
A few weekends ago my family and I were blessed by my mom with tickets to ride the Polar Express up in Durango, Colorado. It was so much fun! I was a little concerned about doing a train ride with my three little guys, but it was JUST the right amount of time.
I'm going to post a review of the experience later this week, but here's a little peak at the fun we had!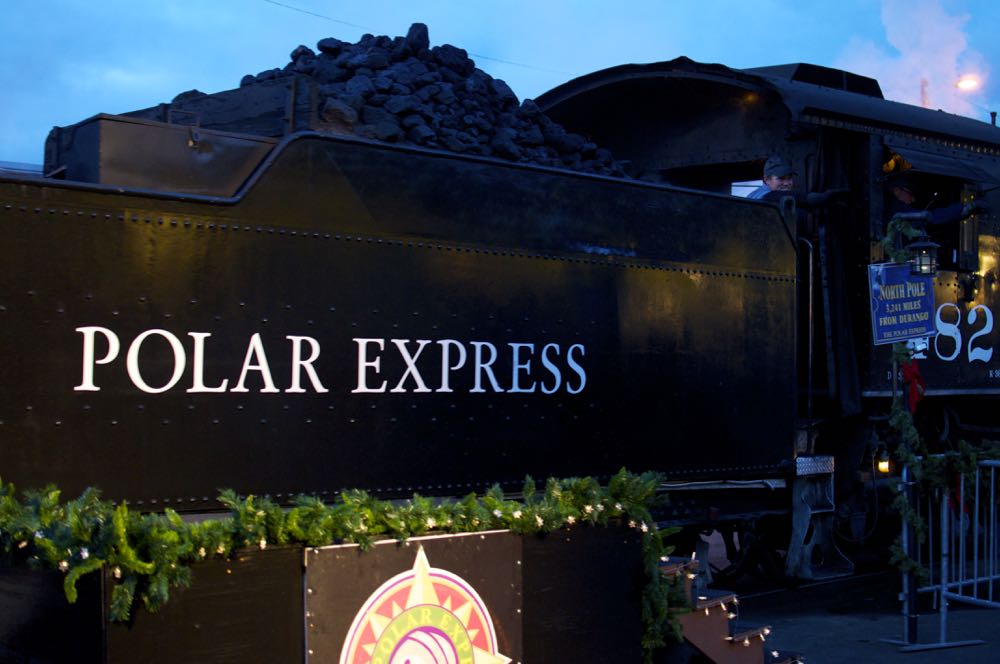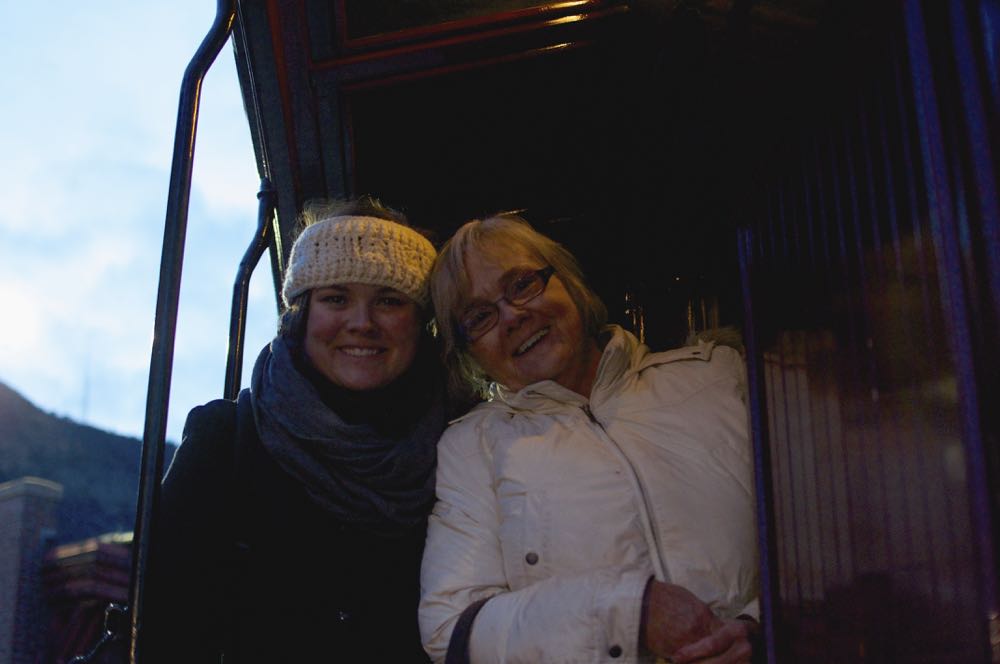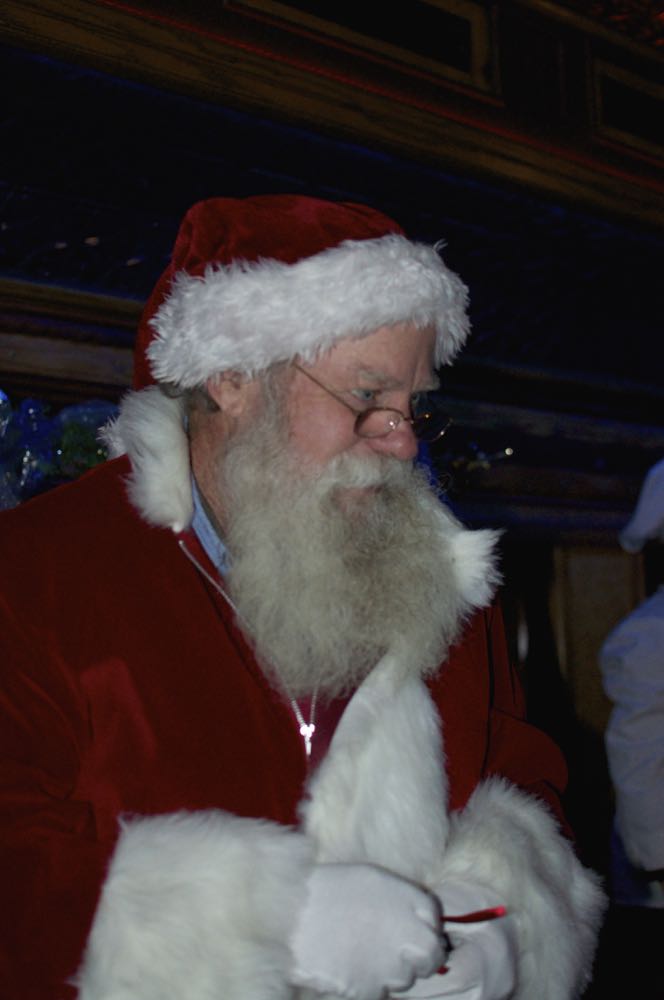 If you ever get the chance to do it, I HIGHLY recommend it. It was pretty awesome!
In this lunch:
Great Harvest Whole Wheat Bread
Applegate Farms Ham
Tillamook Cheese
Organic Baby Carrots
Organic Hummus
Cucumber
Jicama
Marshmallow
Candy Cane
Red Hot
Strawberries
Mango
Apple
Pear
Pretzels
This lunch was served in the Planetbox Rover.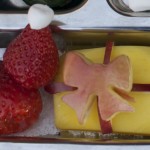 I was inspired by Cristi over at BentOnBetterLunches (who was inspired by Wendy at Wendolonia) to make the gift box out of mangos and apples. The Santa hats are half a mini marshmallow attached to a strawberry.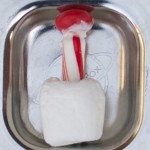 The North Pole is a large marshmallow cut down in size with a mini candy cane and red hot on top.
The Polar Express train was made using The Lunch Punch. I used this set from Wilton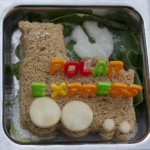 for the large wheels and a straw bottom for the smaller wheels. The picks are from Bento USA and the bell was made using the Wilton set, a knife and a straw.
For the hot chocolate I REALLY wanted to make a "healthy" edible hot chocolate cup. I've seen a lot that use marshmallows and chocolate (and my son would have LOVED it), but I always try and have some kind of veggies in our lunches, so after thinking for awhile, I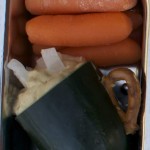 came up with this edible hot chocolate cup made out of a hallowed out cucumber and put hummus in it with jicama sticks (for the marshmallows). The handle is a pretzel that I cut a notch out for from the cucumber.
That's everything! Have you done The Polar Express? How was your experience?
Thanks for stopping by and click the button below to check out more holiday lunches!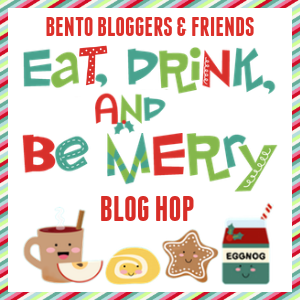 19 responses to "Holiday Hop Polar Express Lunch"