Mickey Mouse Bento Lunch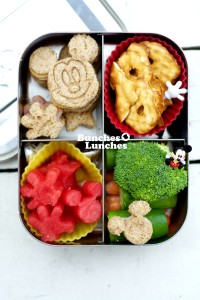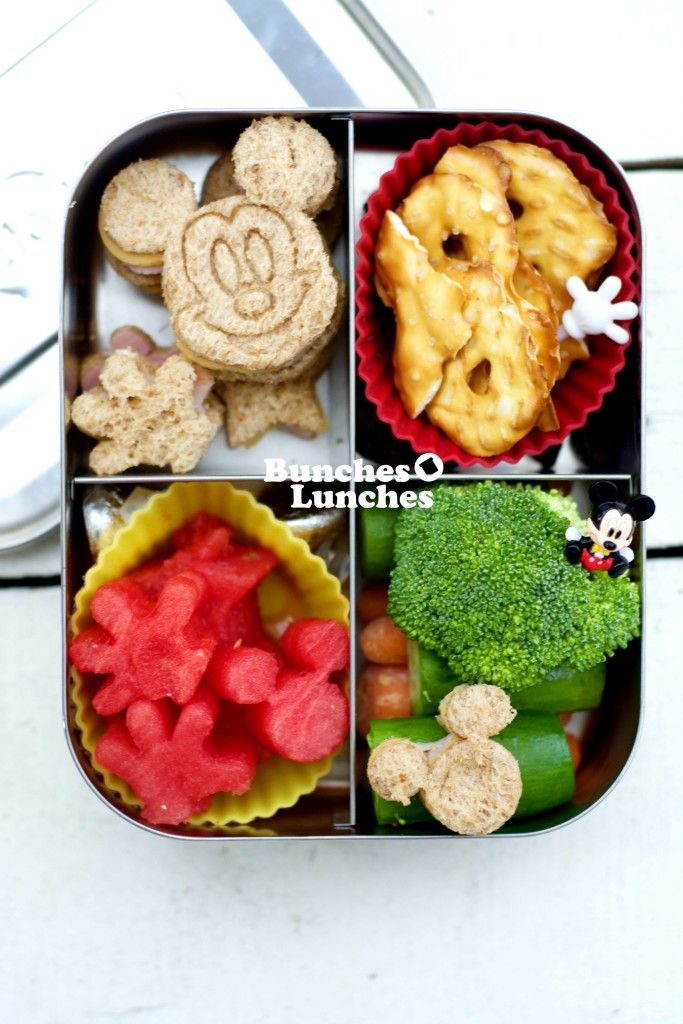 Today's lunch was all about Mickey. My boys all love him.
I recently bought some mini Mickey cutters from Japan and was super excited for the opportunity to use them!
In this lunch:
Applegate Farms Ham
Tillamook Cheese
Whole Wheat Bread
Watermelon
Broccoli
Raisins
Carrots
Cocktail Cucumbers
Pretzel Slims
This lunch was packed in the Lunchbots Quad.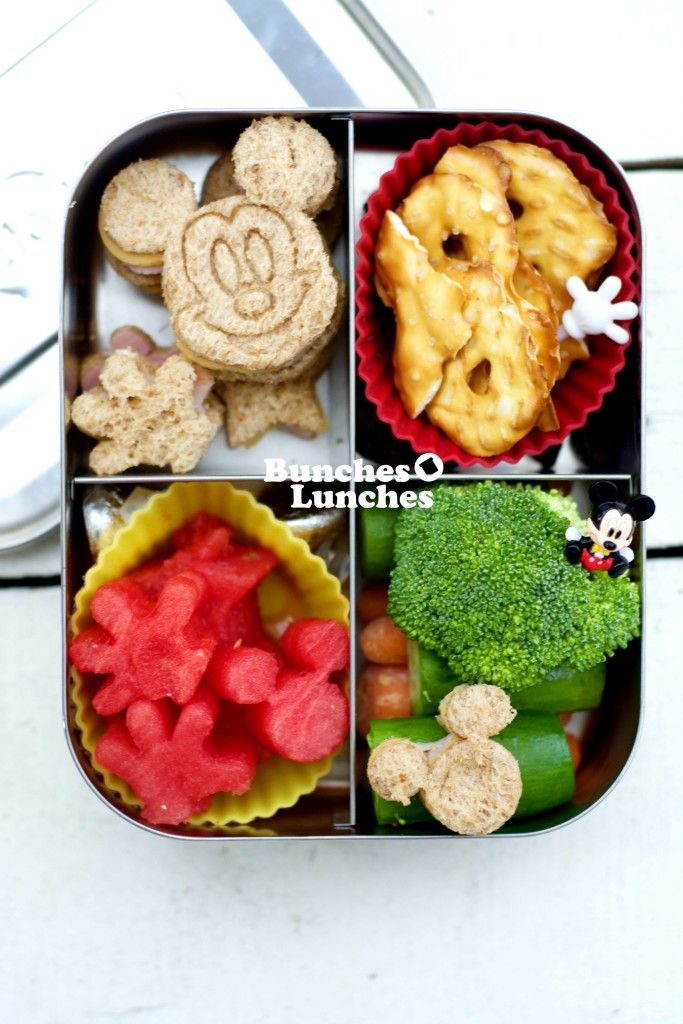 *In case you don't want to go to the store and prefer shopping from home, here are a list of links to the items I'm using for this bento. These are affiliate links. If you choose to buy from my links, I get a small percentage.
One response to "Mickey Mouse Bento Lunch"