Announcing Lunch Box Loot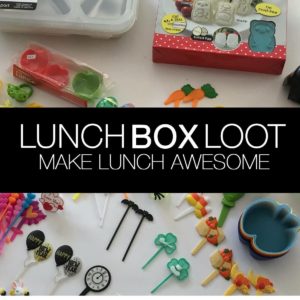 Hey guys!
I know it's been a little quiet around here lately, but I've been hard at work with a new business venture that I am super excited to announce to you all today! If you follow me on Instagram, you know I am slightly obsessed with Bento accessories. What you may not know, is I am even more obsessed with finding hard to find/unique bento goods. Have you ever done a Google search of a particular kind of lunch and seen an accessory in the photo you just had to have? And quickly did a search for that item and realized they were discontinued and no longer available, or perhaps were only available in an overseas market? Well, my new shop is here to help make that search a little easier.
Without further ado, I would like to introduce you to Lunch Box Loot. It's a little boutique bento shop where I will post bento accessories for you to buy. Mainly they will be hard to find items, but there will be other pieces that I think are fun or just plain cool too.
To celebrate the launch, we are having a good 'ol giveaway! That's right. I want to say thank you for following me so I've put together a few bundles that I think are really fun and will make some super cute lunches.
This giveaway is going to be a little different though, because it is tiered. For each milestone we reach together, another tier will be added. So what does that mean? Well, let me see if I can explain this. When you follow me and/or share on Instagram about Lunch Box Loot and this giveaway, you are entered to win the tier 1 prize. Once we reach 200 entries, a second giveaway will be triggered. If we get 300 more entries, I will add a bonus prize for both giveaways. If, by some amazingness on your parts, we get 1000 entries, I am going to add an additional bonus to both giveaways.
For tier one (first giveaway), I have an assortment of bento tools to giveaway. Silicone cups, cookie cutters, a bento box and some snowflake cupcake rings.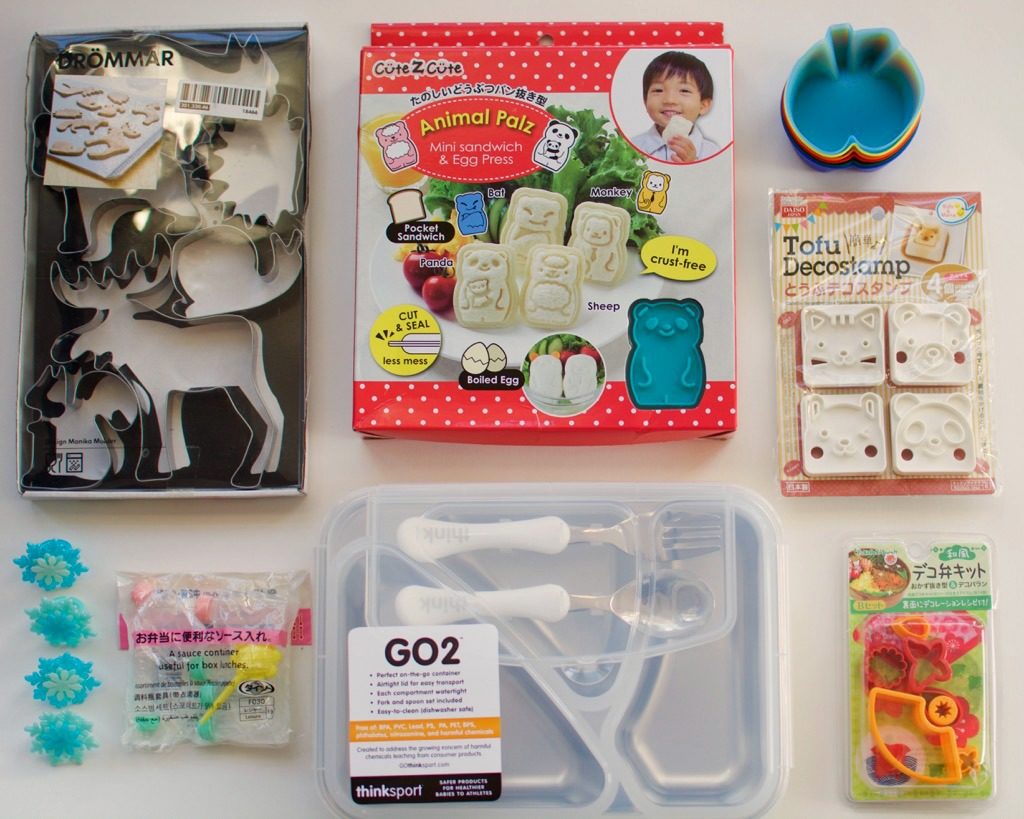 Second Giveaway Winner (tier 1)- mini silicone cups, spoons, cookie cutter, egg molds and sauce cups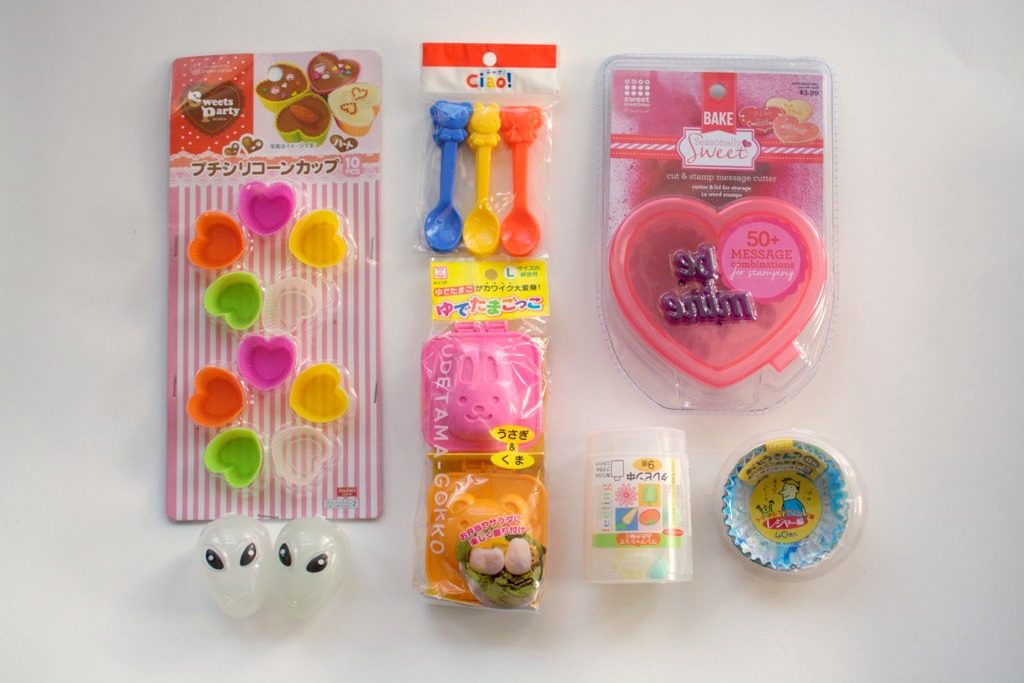 First Giveaway Bonus- An assortment of holiday picks, rings, cutters and cups.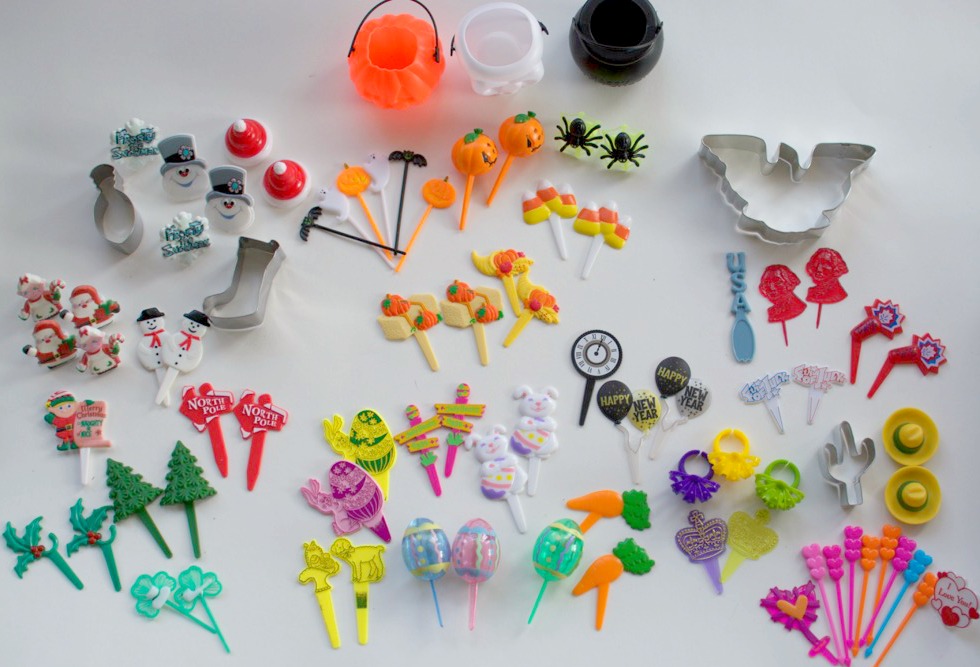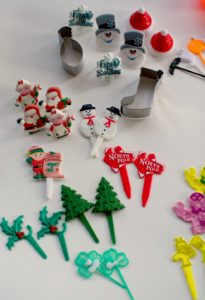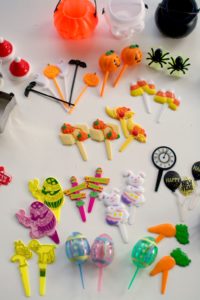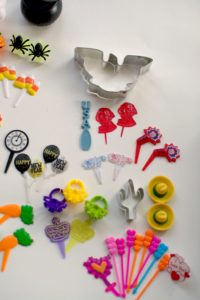 Giveaway 2 Bonus- Character rings/picks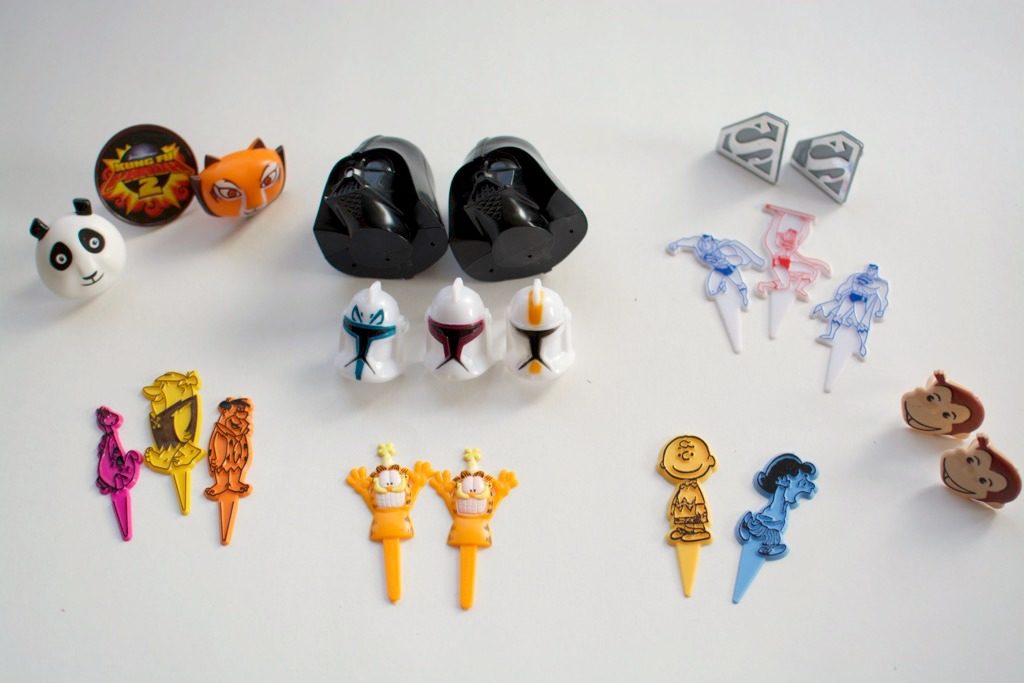 Giveaway 1 Extra Bonus- Pretty rare and hard to find Harry Potter Cupcake Picks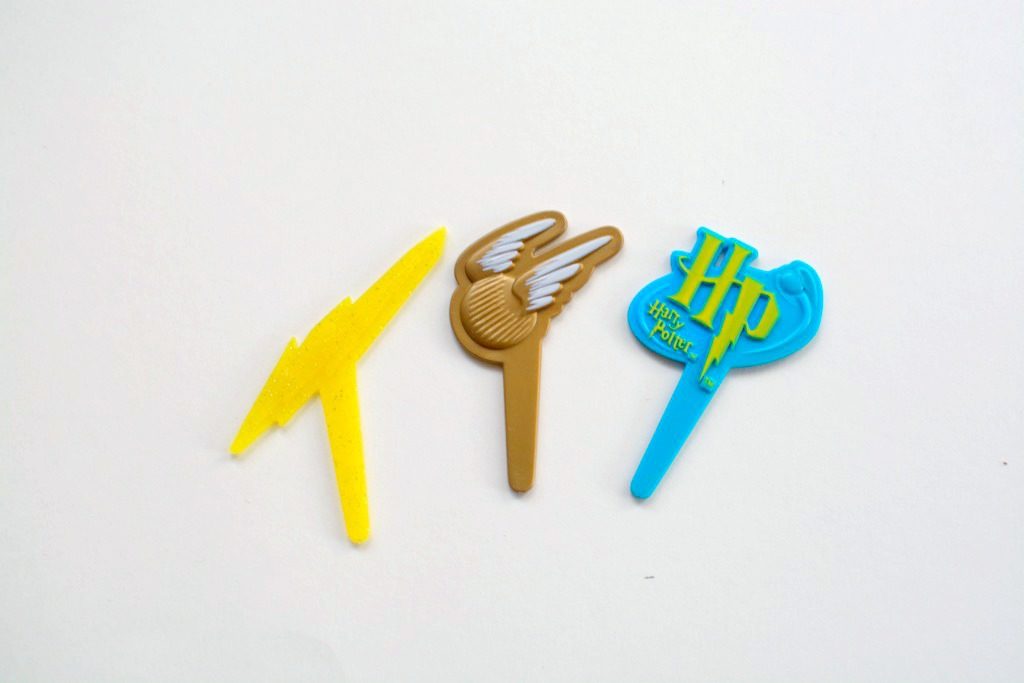 Giveaway 2 Extra Bonus- Pokemon cupcake rings. It's all the rage right now.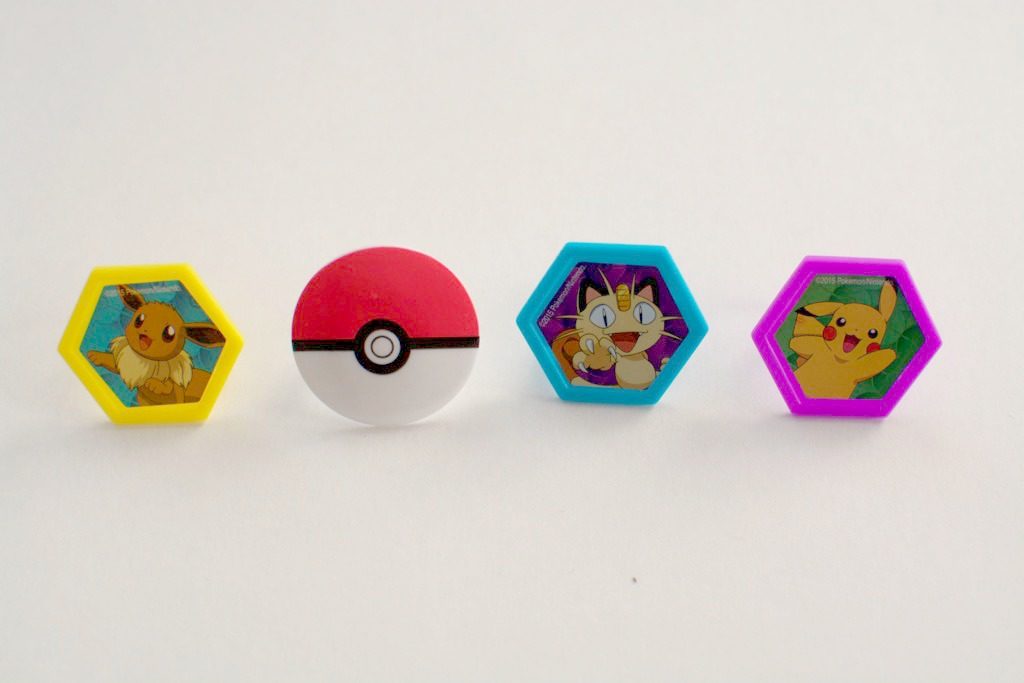 This giveaway is open to USA (sorry to my international peeps!) and will close at 12 AM PST on Tuesday 12/20/16.  The winner/s will be notified via email and has 48 hours to respond.  Non-responders will forfeit the prize and a new winner will be drawn. Edited- The giveaway is now closed. Winner has been notified.
How to Enter: 
Please submit a comment telling me what your Holy Grail bento item is. The one you wish you had in your collection.
Make sure that I have your email address with your comment.
For an additional entry please subscribe to my blog by email (below) and tell me in your comment that you subscribed.
For an additional entry, Follow me on Instagram and leave an additional comment below tell me you entered and leave your IG handle and e-mail.
For another entry, share the giveaway on your Instagram. Leave a comment below with your IG handle, letting me know you shared it and include your e-mail.
Important!! Please read the Terms and Conditions of this giveaway!
Prizes cannot be shipped to P.O. Boxes. Winner will be randomly selected by a random number generator and notified by the email submitted with your comment. Entries that do not fulfill the mandatory requirements will be deleted. Winner will have 48 hours to respond before a new winner is selected. Instagram is in no way associated with this giveaway. If you've chosen to subscribe by email for an additional entry, you must still be doing so at the time of the drawing or you will be disqualified, and I will draw again. I do not share or sell information and will use any information only for the purpose of contacting the winner. 
20 responses to "Announcing Lunch Box Loot"